Real Estate Valuation and consulting
We understand what creates property value, how such value is influenced and how the characteristics of a property are affected by market conditions.
Call: (313) 277-1986
Email: JumanaJ@JudehOnLine.com
Valuation and Consulting For:
Attorneys
Proven expert testimony
Condemnation / Eminent domain
Cross examination consultation
Probate and bankruptcy
Lenders
Liquidation / Disposal value
Fee assignments
Appraisal reviews
Leased fee analysis
Discounted cash flow (ARGUS)
Accountants
Lease and market rent analysis
Useful life determination
Retrospective valuation
Corporate tax planning
Investors
Analysis of client portfolio for potential tax savings
Lease and market rent analysis
Feasibility and market studies
Proposed construction
Experience in all propery types
Commercial / Retail
Industrial
Apartments
Hotels / Motels
Office
Special use
Easements
Right-of-Ways
Schools
Religious institutions
Residential
Marinas
Medical
Easements
Hotels/Motels
Gas stations/Truck stops
List not inclusive, contact our value experts about your property.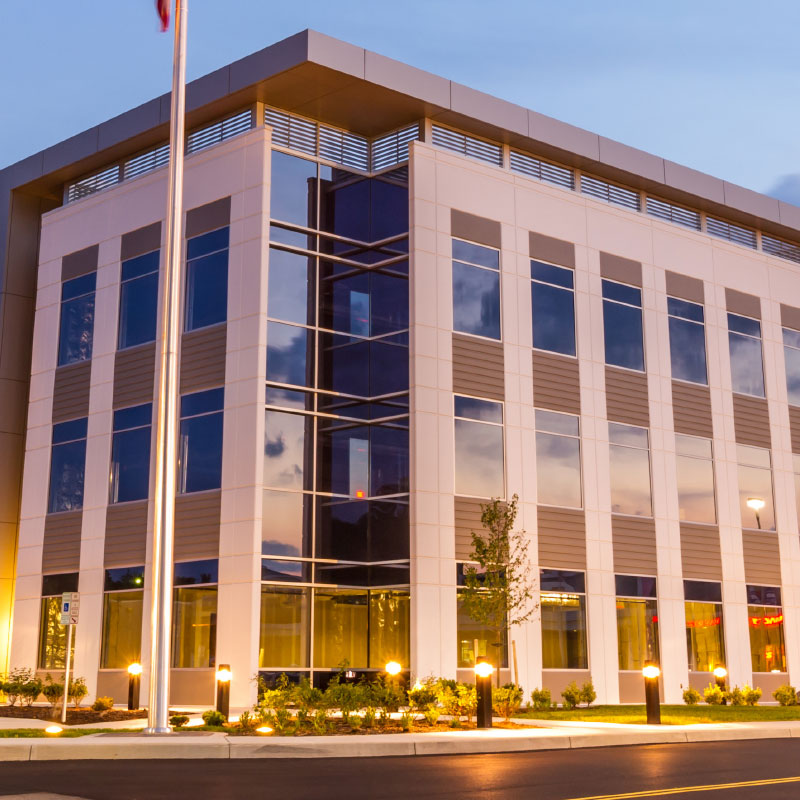 "I appreciate that they always meet the agreed-upon deadline."
"Excellent, knowledgeable and a strong expert witness."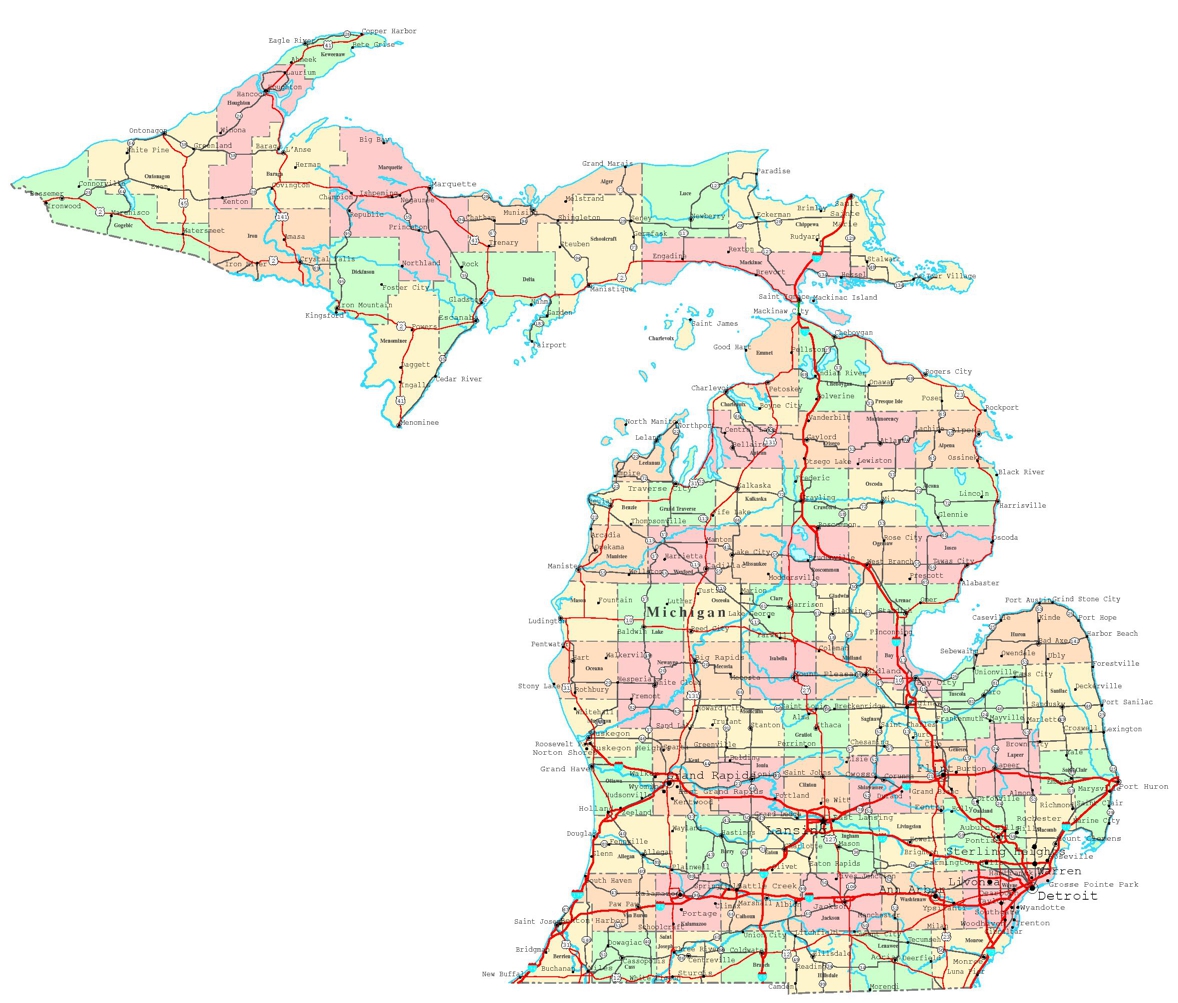 Non-Residential Appraisal Services
Our coverage area is the entire State of Michigan including the Upper Peninsula. We are on the road most of our time traveling the highways and byways of the State.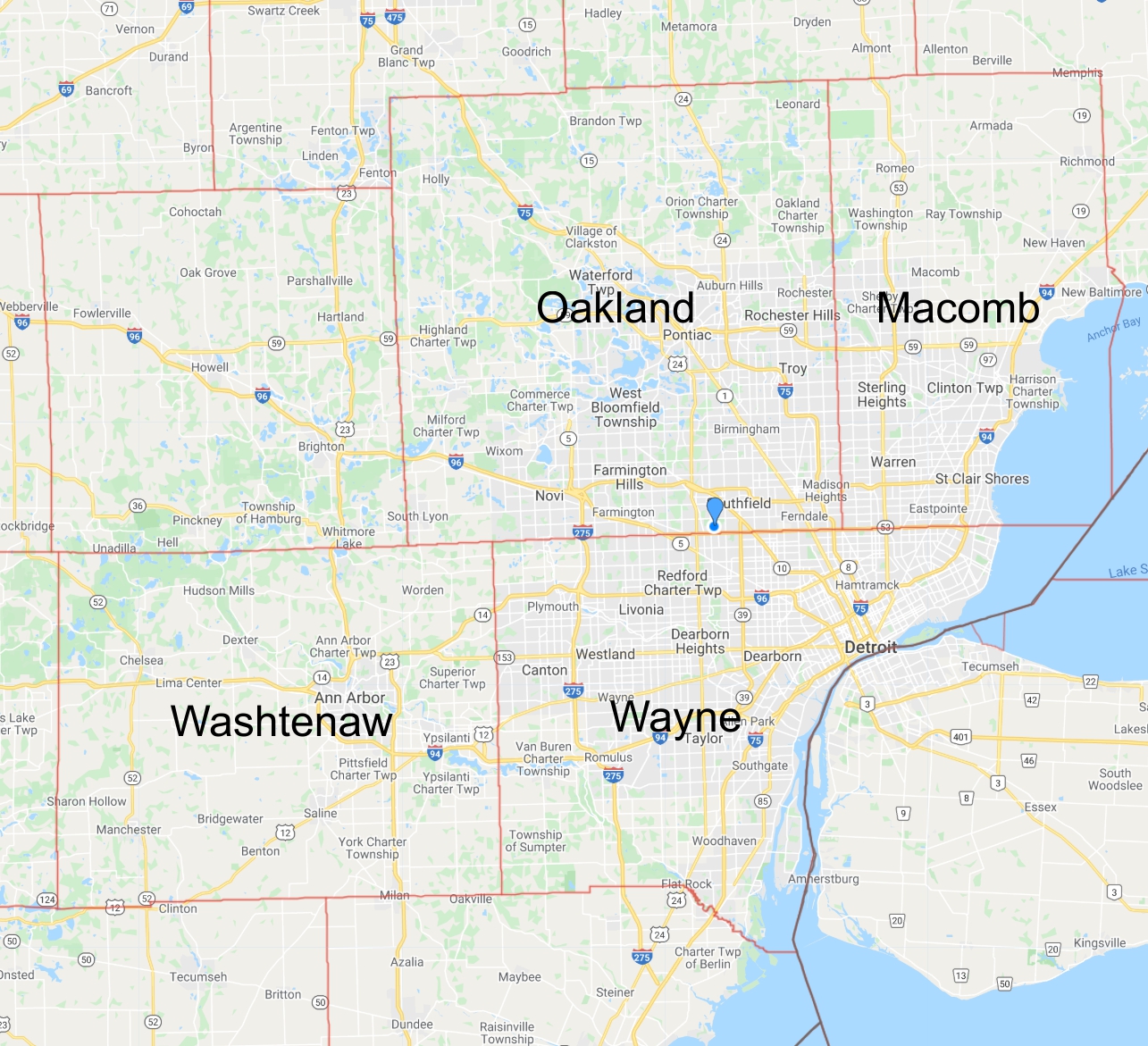 Residential Appraisal Services
Our coverage area is Wayne, Oakland, Macomb, and Washtenaw counties.
Service you can trust
Judeh & Associates has over 23 years of client success