Tax Appeal Experts
Are you paying too much taxes on your property?
You've come to the right place.
The Judeh Tax Appeal Experts are specialists in offering property tax appeal advice.
Call: (313) 277-1986
Email: JumanaJ@JudehOnLine.com
Independent Tax Appeal Experts
Value Consultation
Our valuation experts will conduct a thorough and independent review of your current and proposed assessment level to establish whether or not it is aligned with the market.
Tax Tribunal / Small Claims
Our experts will assist you in the legal requirement of appealing your residential properties to the March Board of Reviews and then, if needed, represent you in the appeal to the Michigan Tax Tribunal.
Michigan Tax Tribunal (MTT)
Our Chief Appraiser has become a regular expert in testimony at the MTT. An expert on trial prep, opposing side's evidentiary review, and cross examination.
Tax Appeal Process
Michigan property tax laws can be intimidating, preventing some from practicing their right to appeal simply due to their lack of complete understanding of the process.
Download our tax appeal guide and contact us.  We are licensed and experienced professionals ready to assist and help you save money.
Step by Step Tax Appeal Guide
How can market values drop while property values rise?
Do I have to appeal to the March Board of Reviews?
What is the process to appeal?
What are the deadlines?
Answers to these questions and more can provide an opportunity to save thousands of dollars if a property is over-valued for tax purposes.
Our Team Specializes in all Property Types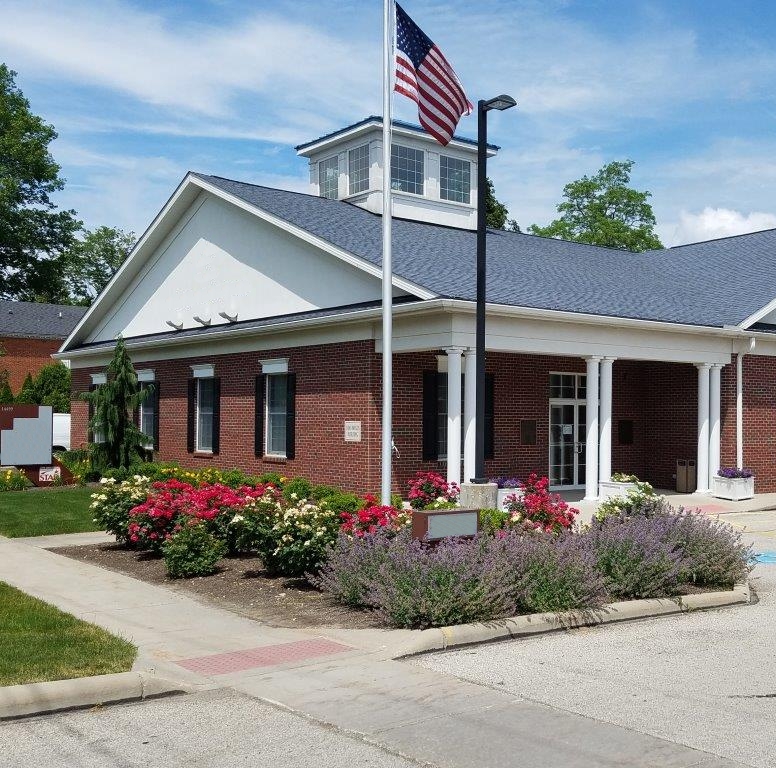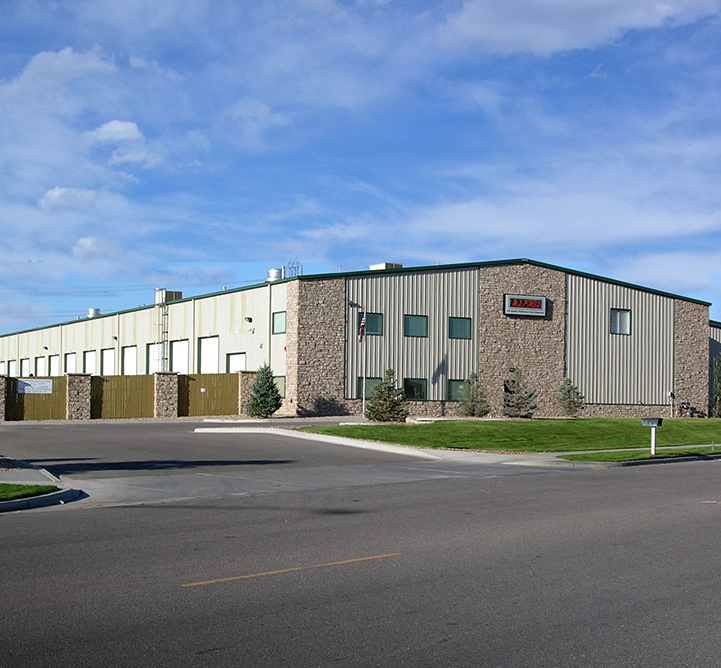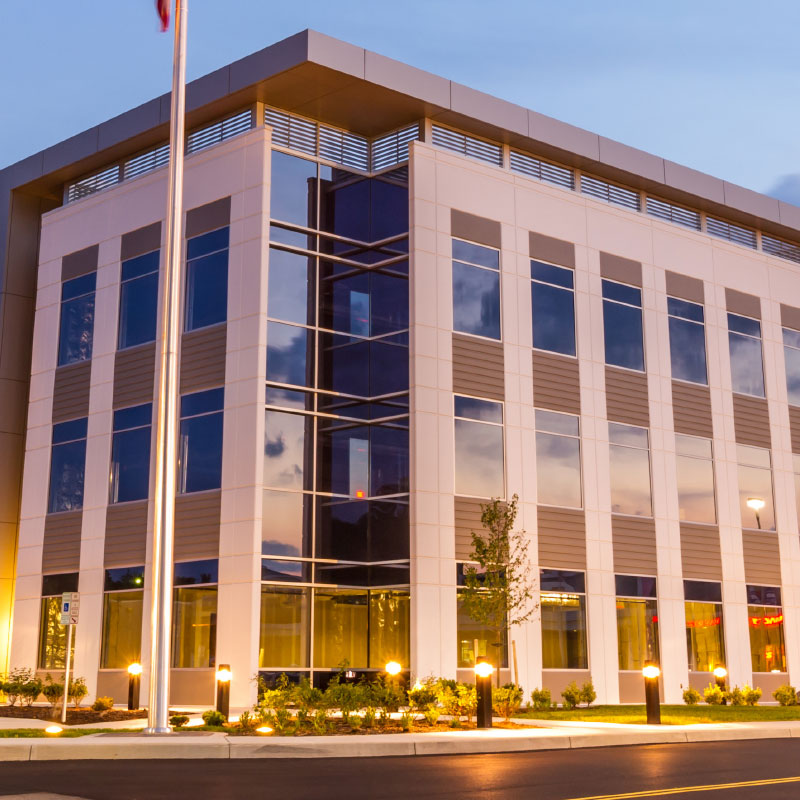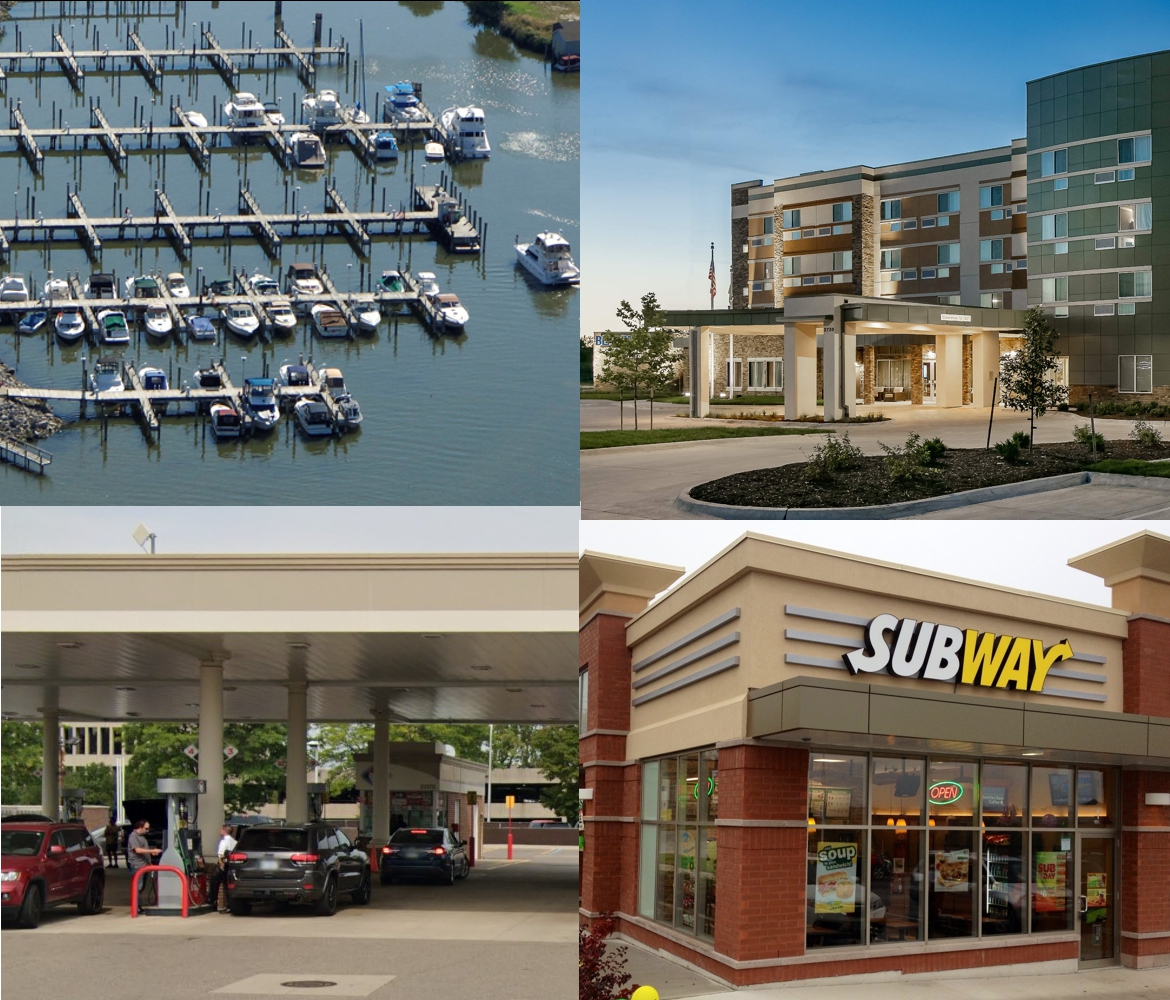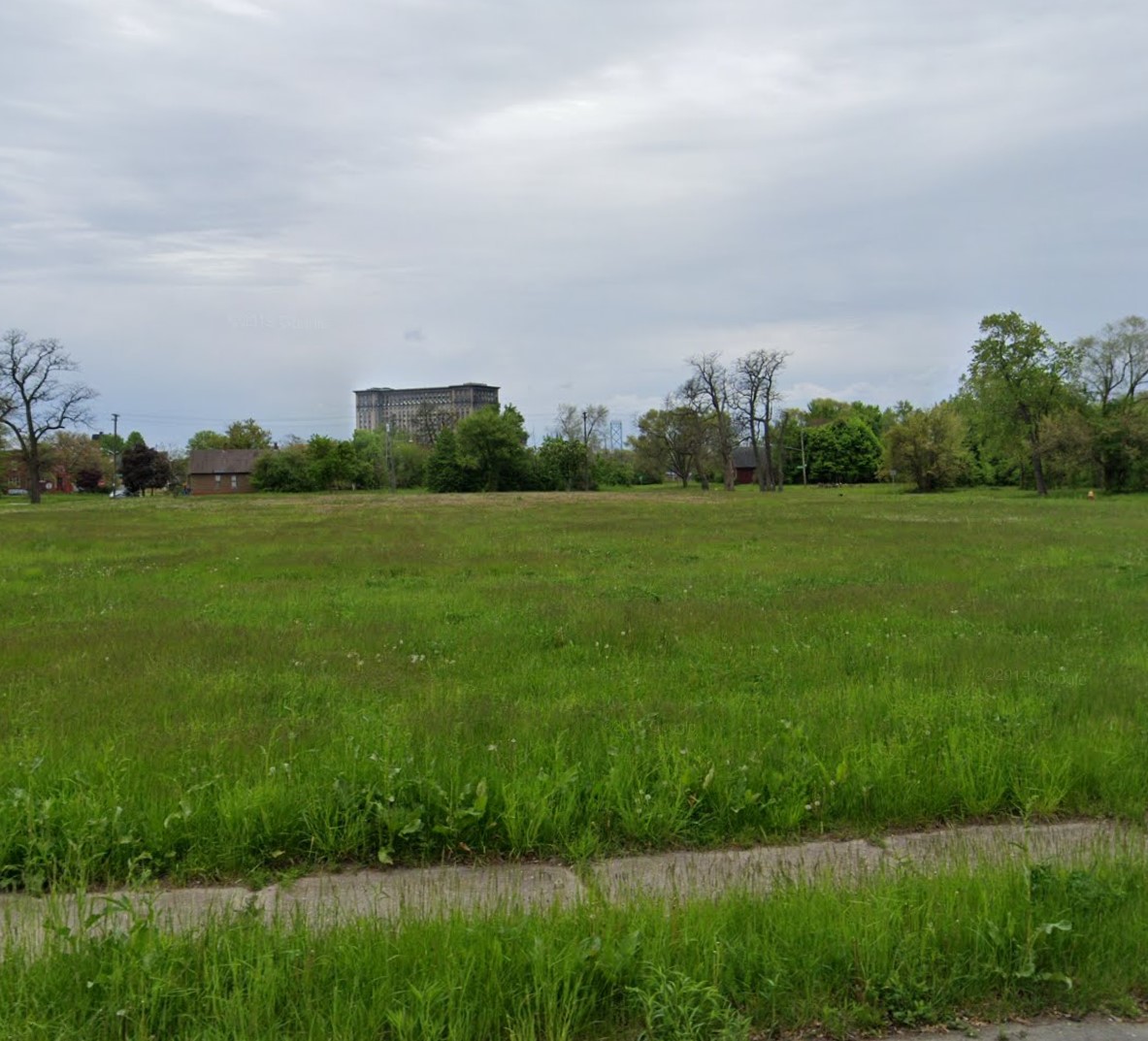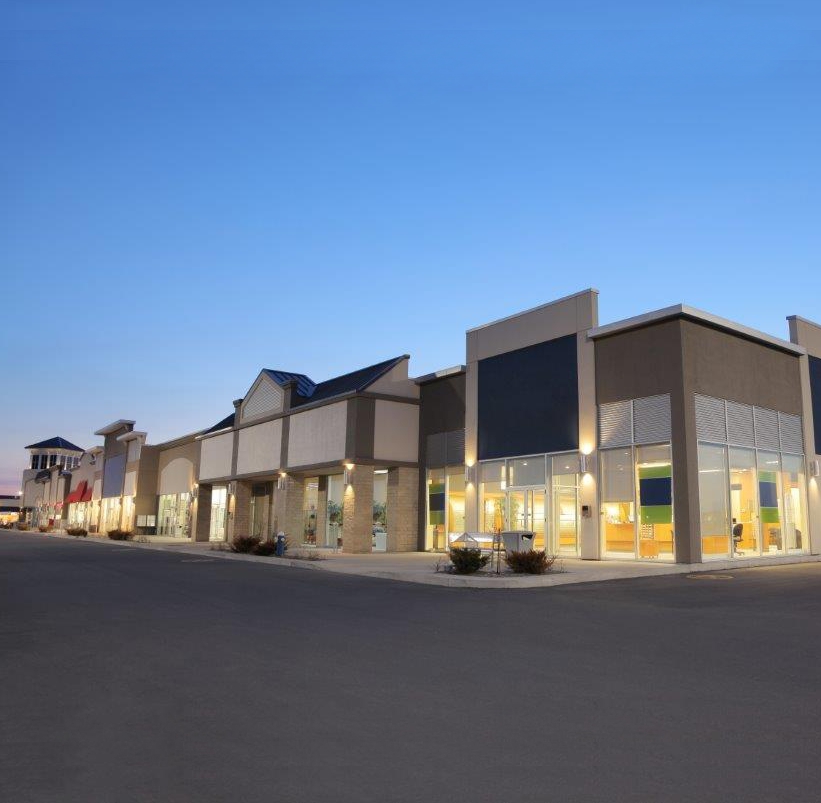 Service you can trust
Judeh & Associates has over 23 years of client success