Consulting Services
Judeh & Associates provides comprehensive consulting services for financial decision making and property management. 
Call: (313) 277-1986
Email: JumanaJ@JudehOnLine.com
Pricing for Buying or Selling
We can help you establish an acquisition or sale price that is in line with the market.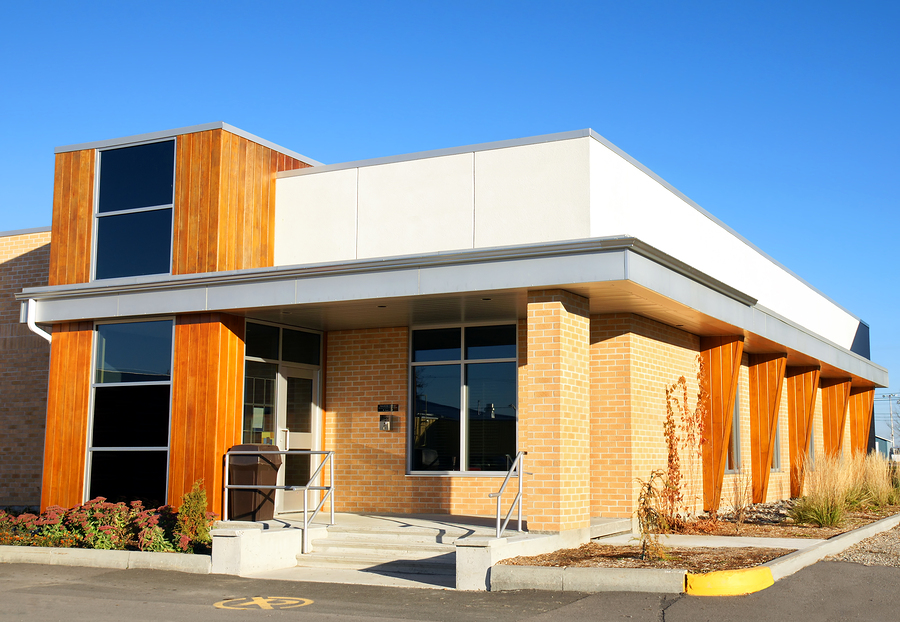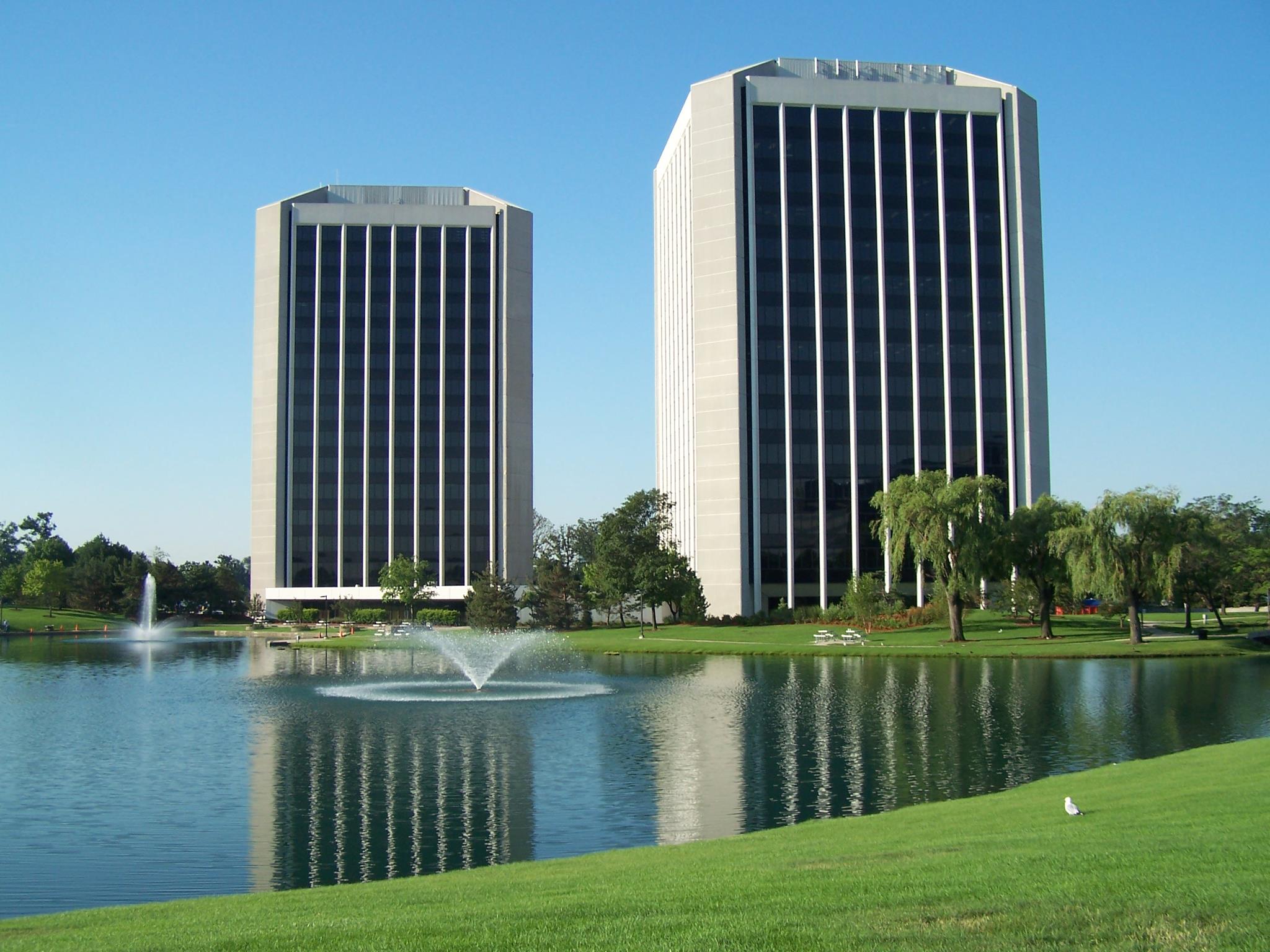 Multi-Tenant Rates
Do you own a multi-tenant building but are not sure what rent you should charge?
We can help you establish market rent.
Building Measurements
For exact dimensions of your building we can provide on site measuring to establish to actual size.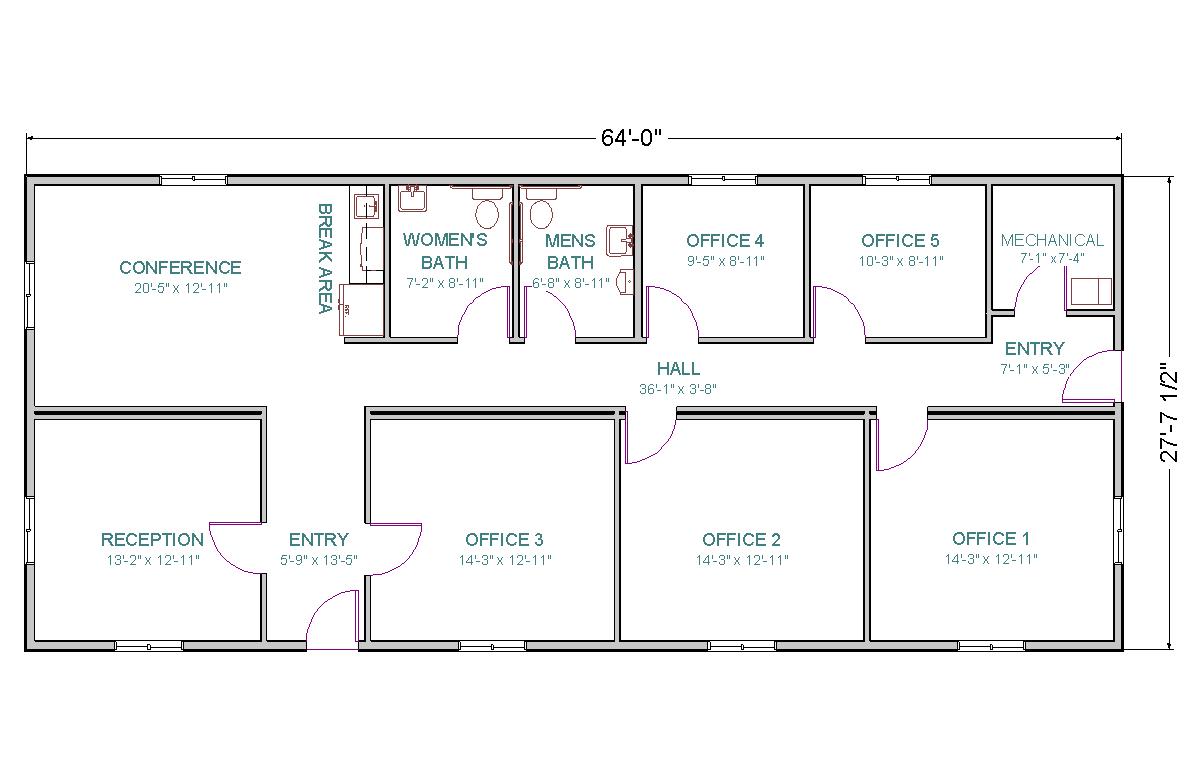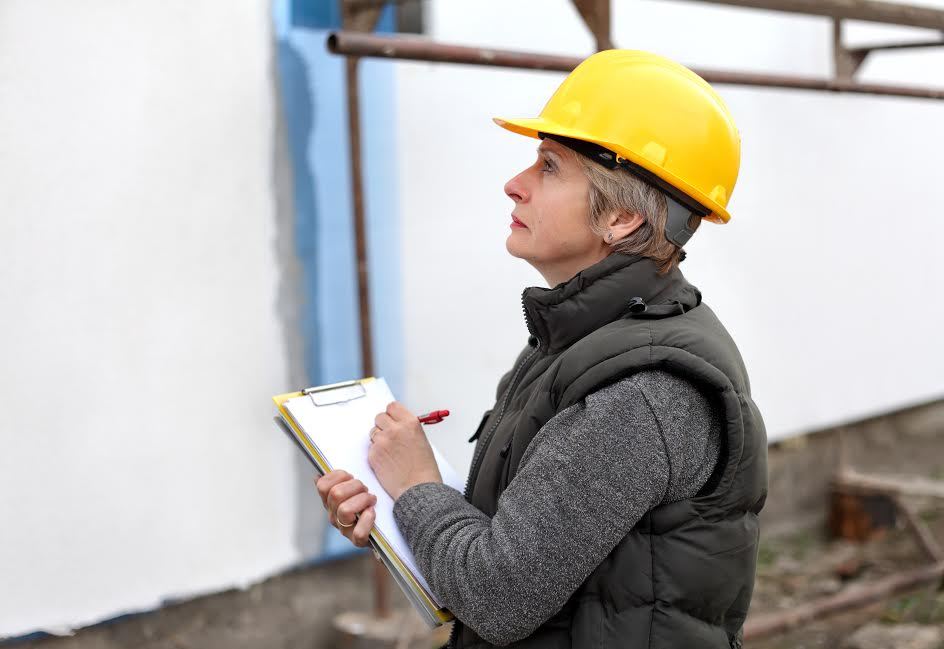 Property Inspections for Remote Owners
Do you live far away from your property and need someone to check on its condition?
We are ready to inspect your property and send you a detailed report with photographs.
Service you can trust
Judeh & Associates has over 23 years of client success